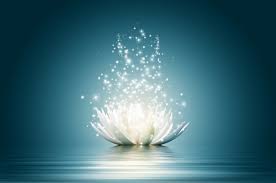 A COMMON MOMENT FOR AN UNCOMMON TIME
Connecting body, spirit and well being.
DAC COURTYARD in the CFA, 4pm Friday.
As our diverse campus community in a multitude of ways processes the election results, we wanted to offer students, faculty and staff an opportunity to come together for contemplation and healing. We intend to share embodied and mindful practices from the worlds of dance, movement, and music. All are welcome.
A communal gathering to help heal the earth, the country, ourselves, and to reaffirm our commitment to care for one another and to care for our community.
Simple movement and music will be shared by students, faculty and staff.