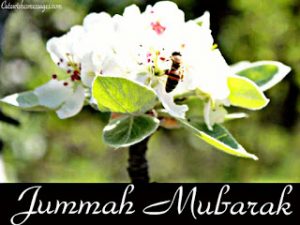 JUMMAH ON THE GREEN
Friday, 18th 1:00 pm to 1:30 pm
Venue: Huss Courtyard (Outside Usdan)
Rain Location: Zelnick Pavilion
The Muslim community on campus invites you to join them for Jummah, a weekly prayer service.
In light of the current political climate, we find it especially important to engage in dialogue and increase awareness of the Islamic Faith and the Muslim community on our campus. The goal of the event is to unite the student body and embrace religious and ethnic diversity. By holding our service out in the open we hope to exercise our religious freedom with the support of the greater Wesleyan community.
We strongly condemn the hate crimes that have been taking place and dedicate this event to the victims. We also stand in solidarity with the Black, Latinx, LGBT and all other communities that have been especially affected by recent events.
Attendees are welcome to observe or participate to whatever level they feel comfortable. This event is open to people of all faiths and identities.
Come!! And use this event as an opportunity to heal with the Muslim community on campus. And there will be food!