Want to learn more about applying for internships?
 Want to take a study break?
Want to eat some Mondo Pizza??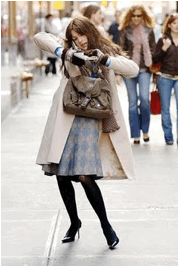 Come to the Career Center 
TONIGHT (Wednesday) AT 6:00 pm 
to talk to Academic Peer Advisors 
and Rachel Munafo, Assistant Director of the Career Center, 
and learn more about resources & applying for internships 
in areas such as tech, science research, and the public sector 
for the summer!