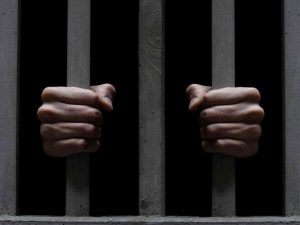 CSPL 321: Race, Incarceration, and Citizenship
This is a .5 credit seminar, led by Professors Sean McCann and Charlie Barber, in which students consider some of the complexities of public policy related to criminal justice, incarceration, and rehabilitation by meeting and talking with professionals and activists whose work focuses in various ways on the criminal justice system. Among the guests who will visit the seminar this semester will be former inmates who now work as counselors and advocates; a former prosecutor; a public defender; a litigator whose firm specializes in civil actions on behalf of victims of police and prison abuse; a former prison official; and a prison abolition activist especially concerned with the experience of LGBTQ prisoners.
Students interested in the course are welcome to contact Professor McCann for more information.