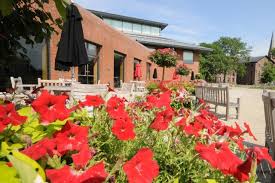 TODAY FROM 11am – 3pm,
Usdan University Center's 10th Anniversary celebrating the Center and Student Life
This is the perfect opportunity to learn more about this amazing building by informing yourself about the rooms and services it can provide you throughout the year. Review a display of the history of campus centers at Wesleyan – Downey House (1936), The Davenport Campus Center (1984), and now Usdan (2007). Have a piece of Anniversary cake, and earn a chance to spin the prize wheel throughout the afternoon. Listen to music from 2007 in the dining bay.